We do web work.
We also get marketing.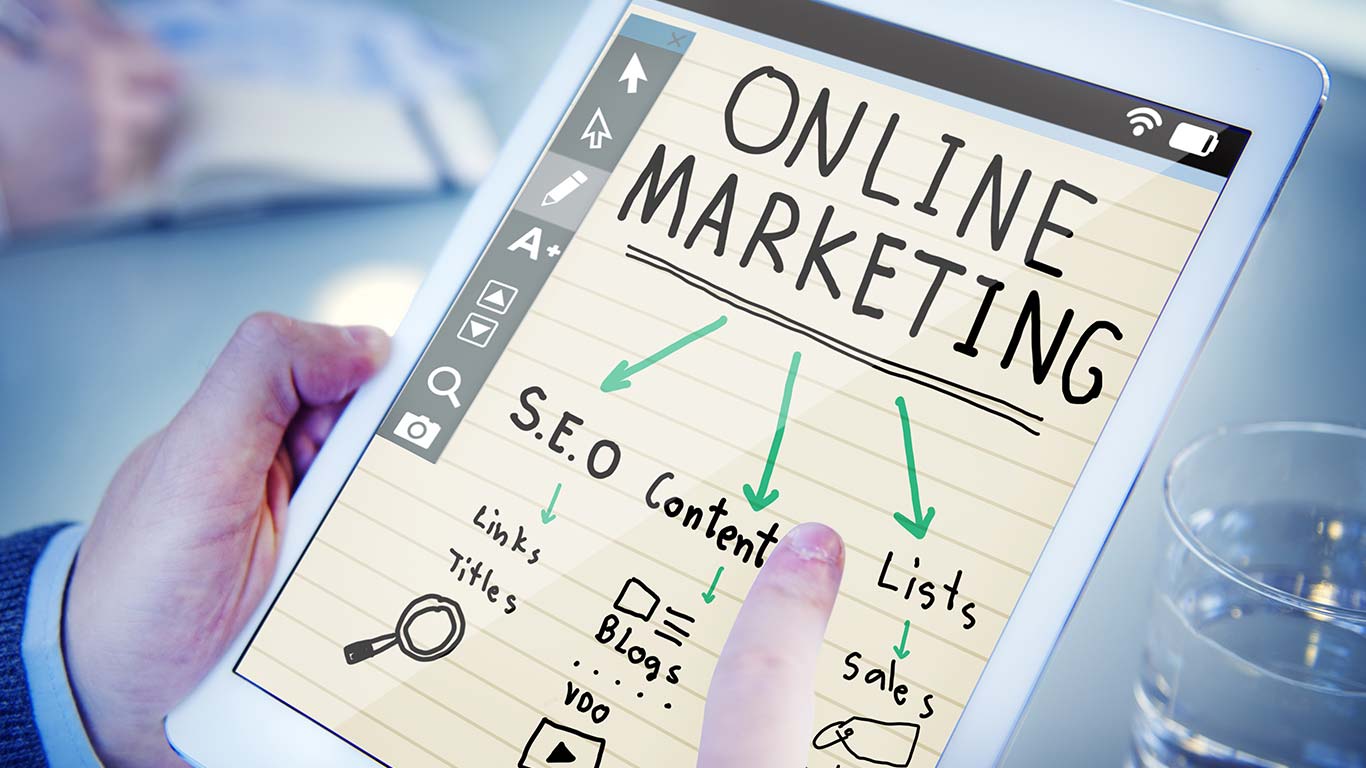 About
We are a group of creative developers who love what we do.
We help to bridge the gap between marketing and technology for companies big and small.
Let us focus on the optimization, tracking and personalization so you can focus on what's important... success!
We're Professional
Our team has worked at various agencies over the past two decades helping 250+ clients meet their various development needs. We have provided help to all industries & businesses both big and small. From "mom & pop's" to eight figure order processing systems, we have you covered.
We're Creative
We have experience with projects on all kinds of media. Digital, Print, Audio, Video... you name it, we've done it. We also like to think outside of the box. Just call us up. We'd love a chance to give you our unique take on your individual needs.
Personal Support
We like to keep our client list small and on a first name basis. This allows us to set expectations right and deliver on the mark every time. We know it can be frustrating when you don't know the status of your projects and can't get a hold of someone. Fortunately, we like to keep in touch, and we hope you'll return the favor.
Services
We offer a wide range of services to our customers. There are simply too many to list, so we will just focus on the highlights.
Website Designing
We take a crowdscourced approach to our website designs. By understanding your needs intimately, we setup a contest where designers compete and submit their best work. This way we can ensure every designs matches your individual tastes everytime.
Website Development
For more specialized needs, we are experts in a dozen different programming languages (.net, php, coldfusion...) to cover even the most complex solutions.
Wordpress
We use safe and efficient software to build your site with precision. For our more tech savy clients, Wordpress is easily editable by anyone and everyone.
Analytics
Google Analytics is great, but you can do better. Let us help you get the whole picture of how your users are interacting with your site.
Testing / Optimization
We like to test everything. Split testing and optimization is in our DNA. If there was a "secret-sauce" to our services menu, this is it.
Segmented Marketing
In additional to traditional "newsletter" email marketing, we can help you leverage your analytics and segments to maximize your conversions.
Do you know your project goals and are frustrated on how to get there?